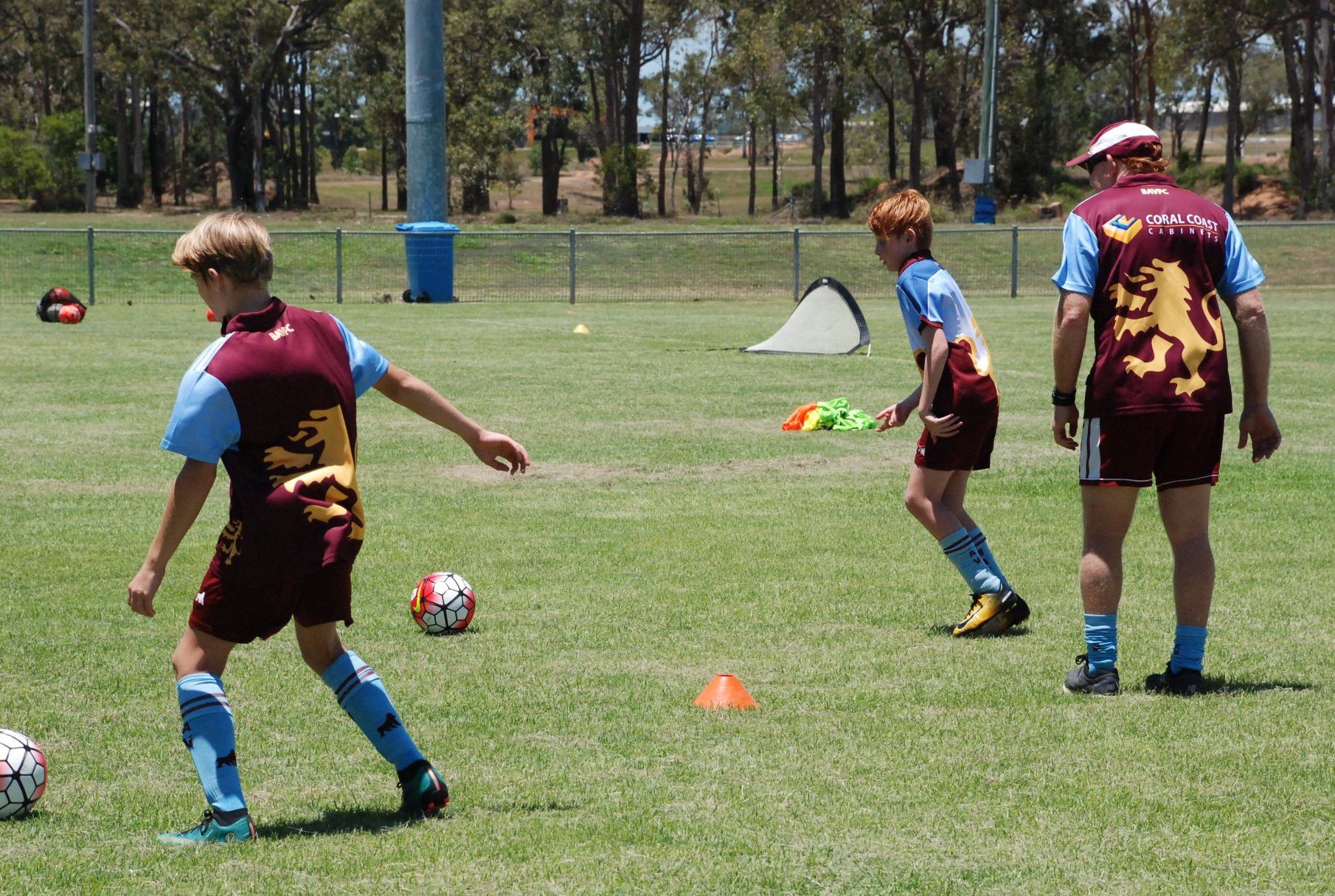 Brothers Aston Villa Football Club is a major football club established in 1967 in Bundaberg. We are proud of our track record of developing talented young footballers, which have formed the core of our successful Wide Bay League Champion team over the past five years.
One exciting outcome of the partnership between the Birmingham based Aston Villa and Brothers Aston Villa in Bundaberg is that two English coaches are coming to Bundaberg to run a week-long Football coaching clinic in early July 2019. This will provide a unique opportunity for Local Juniors to improve their football skills.
This initiative will provide opportunities for a broad cross section of the community, for children (boys and girls) between the ages of 5 to 16 to develop their skills in the global sport of football, as well as enhancing their self esteem, teamwork and social skills. Click the button below to reserve your spot today!